Homeownership, Home Repairs, And How A Home Warranty Helps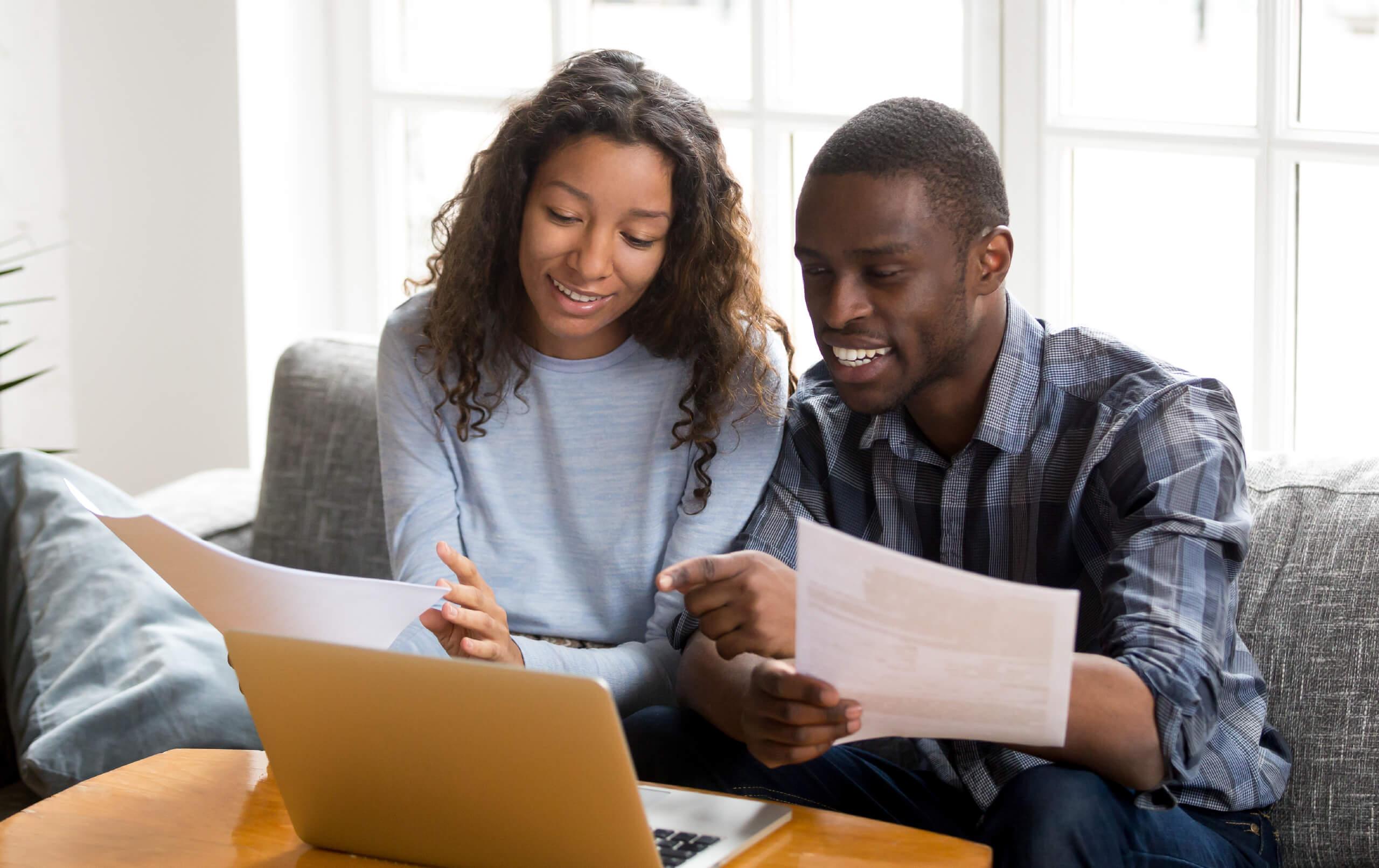 Buying a home is expensive. But guess what? So is owning one. Any existing homeowner would tell you that the cost of purchasing a property is only one aspect of overall ownership expenses. While mortgage payments are undoubtedly the most significant among these expenses, general housing costs like utility bills, homeowners insurance, property taxes, home repairs, and improvement also add to a high amount. But there are ways to slash these costs, be it filing for tax exemptions, being mindful of your energy consumption, or opting for DIY more often.
Home repairs, though, can be quite pricey depending on the severity of the problem. You can deal with them in two ways. One, you could save for an emergency fund for such instances and dip into it when necessary. However, the unexpected nature of these problems can be a hassle, and sometimes the overall cost might exceed your budget. Another option is to enlist the services of a home warranty company.
What is a home warranty?
A home warranty is a service contract that covers the cost of the repair and replacement of your appliances and systems. You have to pay a monthly or yearly premium to subscribe to these services.
The similar names and other factors may make this policy seem the same as homeowners insurance. It is not. Homeowners insurance protects your home and its foundation and structure against natural calamities like earthquakes, tornadoes, etc., or unforeseen circumstances like theft, mold, etc. On the other hand, a home warranty protects your appliances and systems if they break down due to routine wear and tear.
What does a home warranty cover?
A home warranty generally covers kitchen appliances like dishwashers, microwave ovens, range/cooktop/stove, refrigerator, laundry appliances, and whole-house systems like plumbing, electrical, HVAC, etc. The coverage varies for each company and also depends on the kind of plan you choose.

How much does a home warranty cost?
The monthly premiums can range from $30 to $50, while the annual premiums can be anywhere from $350 to $700 on average. You'll also have to pay a service fee or deductible to the service technician each time you have a repair. The deductibles usually range from $60-$150.
Note: The pricing can vary based on numerous factors such as the area you live in, the plan and optional add-ons you choose, if you have any applicable discounts, and more.

How does a home warranty work?
A home warranty's coverage does not begin right after you buy it. There is a waiting period of 30 days before you can place a claim. Some companies may have a lesser waiting period or may choose to reduce it if you had a prior home warranty coverage.
After the waiting period ends, you can file a claim online or by phone whenever a covered item breaks down. A service visit is arranged per your convenience, typically within 48 hours. When the service technician arrives, you have to pay him the agreed-upon deductible.
After inspecting the problem, the technician will check with the home warranty company about the claim and recommend the best course of action. If the claim is approved, the technician will proceed to either repair or replace the broken item.

How does a home warranty help save repair costs?
In a 2021 Hippo survey of 1,000 US homeowners, around a third (34%) of participants reported unexpected repair expenses were under $1,000. 30% of them stated that they paid between $1,000 and $2,499, while 23% claimed to have paid between $2,500 and $4,999. 13% of this group stated to have spent more than the mentioned amounts. These figures are likely to increase as the home ages.
The average cost to repair a regularly used appliance like a refrigerator is $350. It is $250 for a dishwasher, $150 for a microwave oven, and so on. The cost to repair your home's systems may be more. For example, it'll cost you an average of $400 to repair your plumbing, but the major ones can easily set you back a couple of thousand dollars. If the situation demands a replacement, the costs tend to be much higher.
Here's a table representing the average repair and replacement costs of your home's regularly used items -
| | | |
| --- | --- | --- |
| Appliance/System | Average Repair Cost | Average Replacement Cost |
| Washer/Dryer | $50-$500 | $800 |
| Oven | $30-$400 | $700 |
| Refrigerator | $100-$500 | $1000 |
| HVAC System | $20-$3000 | $5000-$7000 |
| Septic System | $200-$1600 | $6000-$18000 |
| Electrical System | $50-$1000 | $2000-$9000 |
| Plumbing System | $100-$1000 | $4000 |

Compare these costs with the fees of a home warranty (where you'd have to pay, at the very most, a thousand dollars per year), and it's easy to discern the cost-effectiveness of buying one.
The perks of a home warranty

A home warranty, like other warranties, is meant to give peace of mind and protection from expensive, unanticipated repair costs. A home warranty might serve as a safety net for a homeowner who does not have a reserve fund or wishes to set it aside for other things.
A home warranty can give a buyer peace of mind if they are unsure of how well the house's components have been cared for or, in the case of new constructions, how well the house has been constructed. A warranty might also be helpful for those who have recently spent all their savings on their home and wish to prevent incurring additional costs.
Having a home warranty in place can be reassuring and offer you peace of mind. They can also add to the value of your home in case you want to sell in the future. Additionally, they make sense for those who are not as handy with tools or don't want to worry about finding a contractor at the last minute.
The limitations of a home warranty
A home warranty is a service contract and as such, comes with its fair share of exclusions and limitations. For example, if an item breaks down due to neglect, misuse, lack of maintenance, and more, the home warranty will not cover the costs of repair or replacement. The item will only be covered if it breaks down due to regular wear and tear.
Another key stipulation is a ceiling limit to the amount the home warranty provider will pay for the covered item. Home warranty companies assign a dollar limit for each covered item and any amount exceeding that will have to be borne by you.
There are also exclusions to your home warranty contract. This means that certain parts or components of your covered item will be exempt from coverage.
There are other contractual stipulations as well. It is best to read through the policy carefully before buying one.

Do you need a home warranty? Is it worth it?
A home warranty is not an end-to-end solution to your home repairs. It has limitations, and you may have to end up spending money of your own. Yet, it is well worth the cost if you take the time to understand the specifics of a home warranty policy. And if you own an older home with ageing appliances and systems, it offers you the chance to save a lot of money. However, we advise you to research and pick from the best home warranty companies to get the most out of your policy.